Smart Education
is our mission
iBoard is designed for Smart Technology Solutions in Education and Training Sector.
We have the vision and capabilities to help our clients to achieve success in transformation of their Education and Training environment  through Innovative Technologies.
We are leading developer and manufacturer of education technology and visual collaboration solutions. With a large portfolio of products ranging from visualizers and mobile device charge carts to HD video conferencing systems and conference cameras
 Our vision is simple , which is to inspire the world with our innovative technologies, products and solutions that enrich people's lives and contribute to the civilization of the world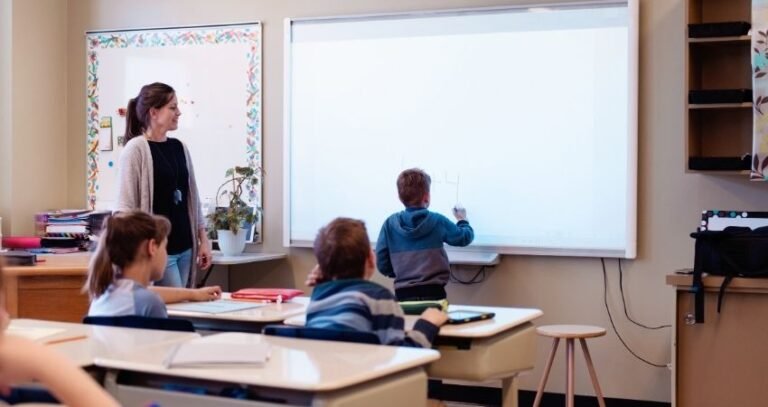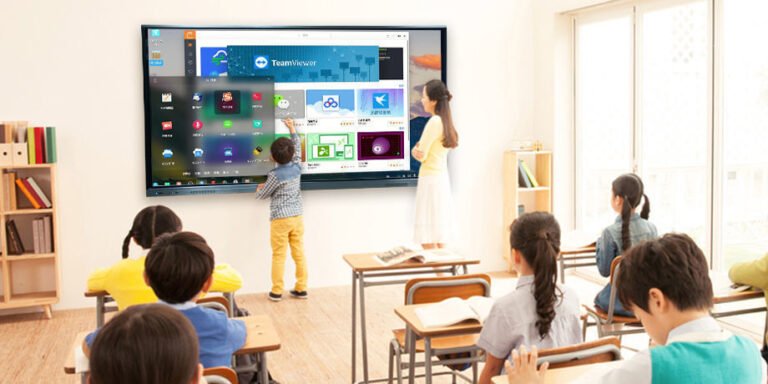 The mission of every single person in our team, is to delight our customers by relentlessly delivering smart solutions that help them work in a smarter way.
Schools / Institutions served
Seminars/traning Provided
Serving 13 States Nationwide